Who are we?
We've been providing safe, reliable and quite frankly, awesome chain hoist rigging automation packages to the entertainment industry for many years. Our owners have over 20 years of experience moving stuff like people, cars, planes, LED walls, truss, pods, boats, and anything that can be rigged really!
We've been on tour with the following events and artists:
10X Conference
Beloved
Chick Fil A NEXT
Dallas Cowboys Thanksgiving halftime show
Dallas Rodeo
Decadence
Dierks Bentley
Eminem
For King and Country
Green Day
Houston Rodeo (For King and Country)
Iron Maiden
Juno Awards
KLOVE awards
Latin Billboards Awards
Macy's Glamorama
Macy's Front Row
Metallica
Mexican Billboards
Nashville Predator's Pekka Shirt Retirement Ceremony
NHL All Star Game
No Doubt
Passion Conference
Premio Lo Nuestro
Premios tu musica Urbano
Red Hot Chili Peppers
Rush
Tim McGraw
VH1 You Outta Know
Victoria's Secret Fashion Show
Voodoo Fest (Mumford and Sons, Travis Scott)
And many others!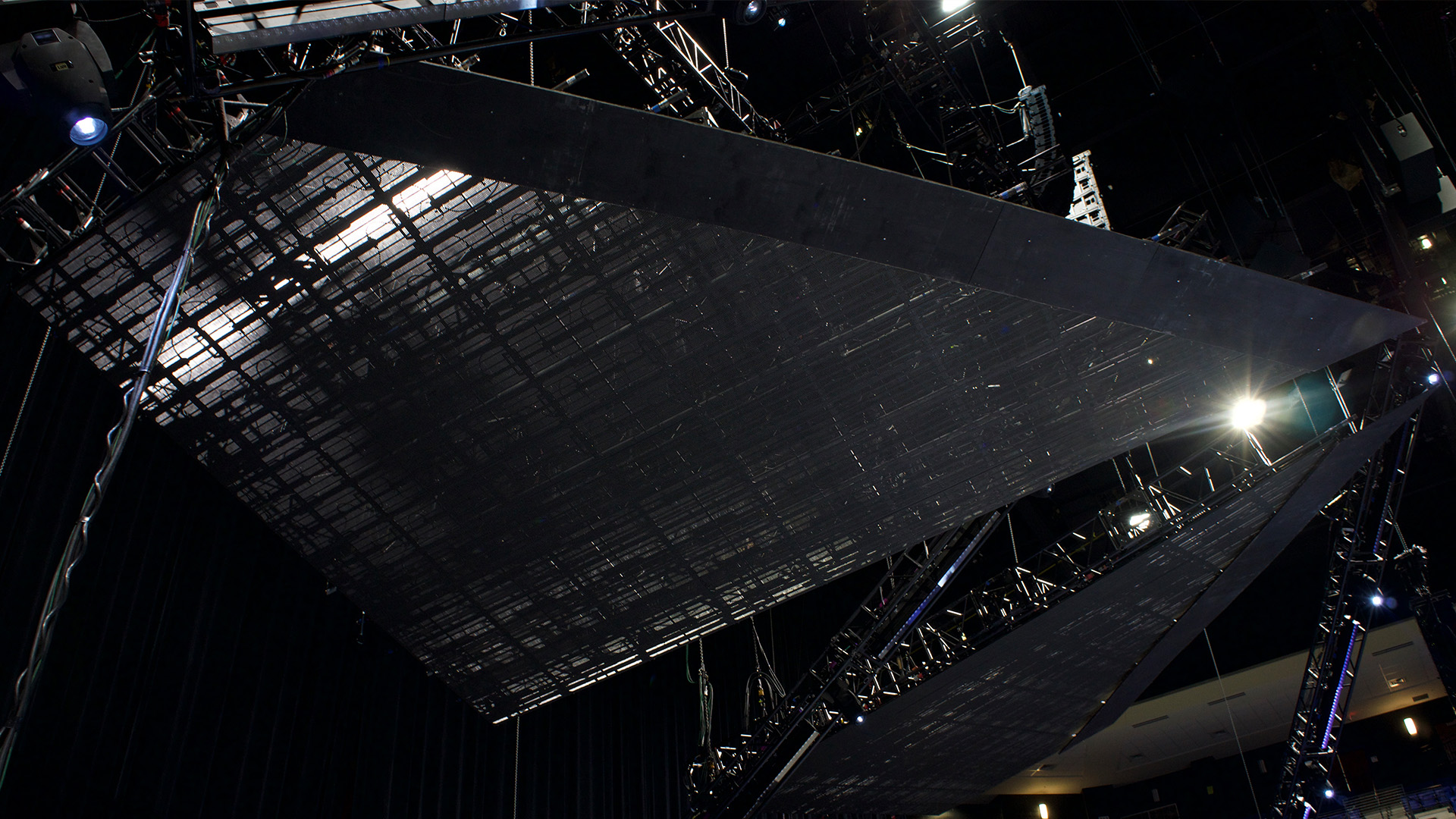 Softwares
what controls all this?
In this section, you'll se a glimpse at what we use to control all this madness!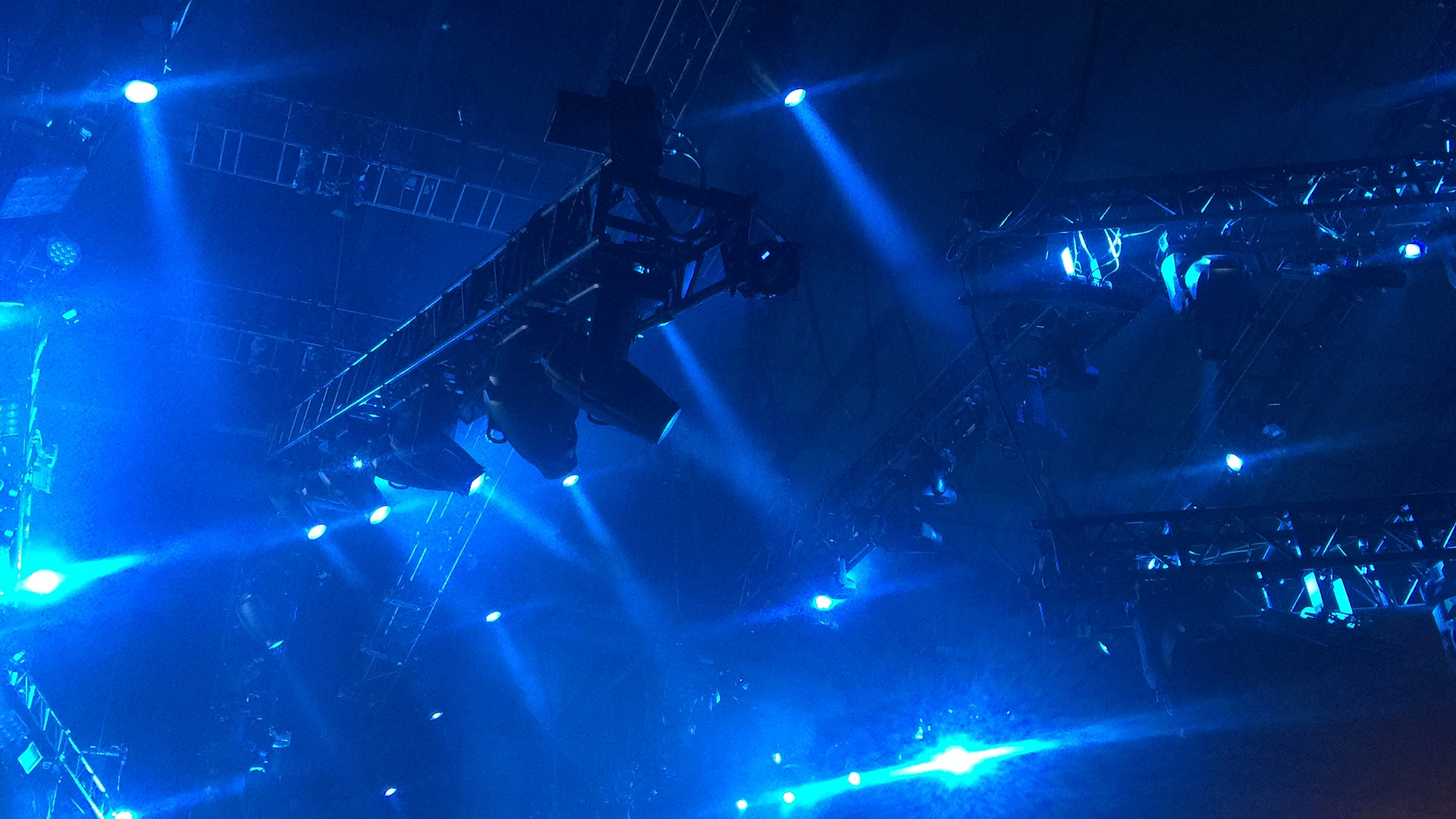 Hardwares
what actually moves?
Seb's been using these motors for over 20 years. There's many reasons why ! Click here to see them!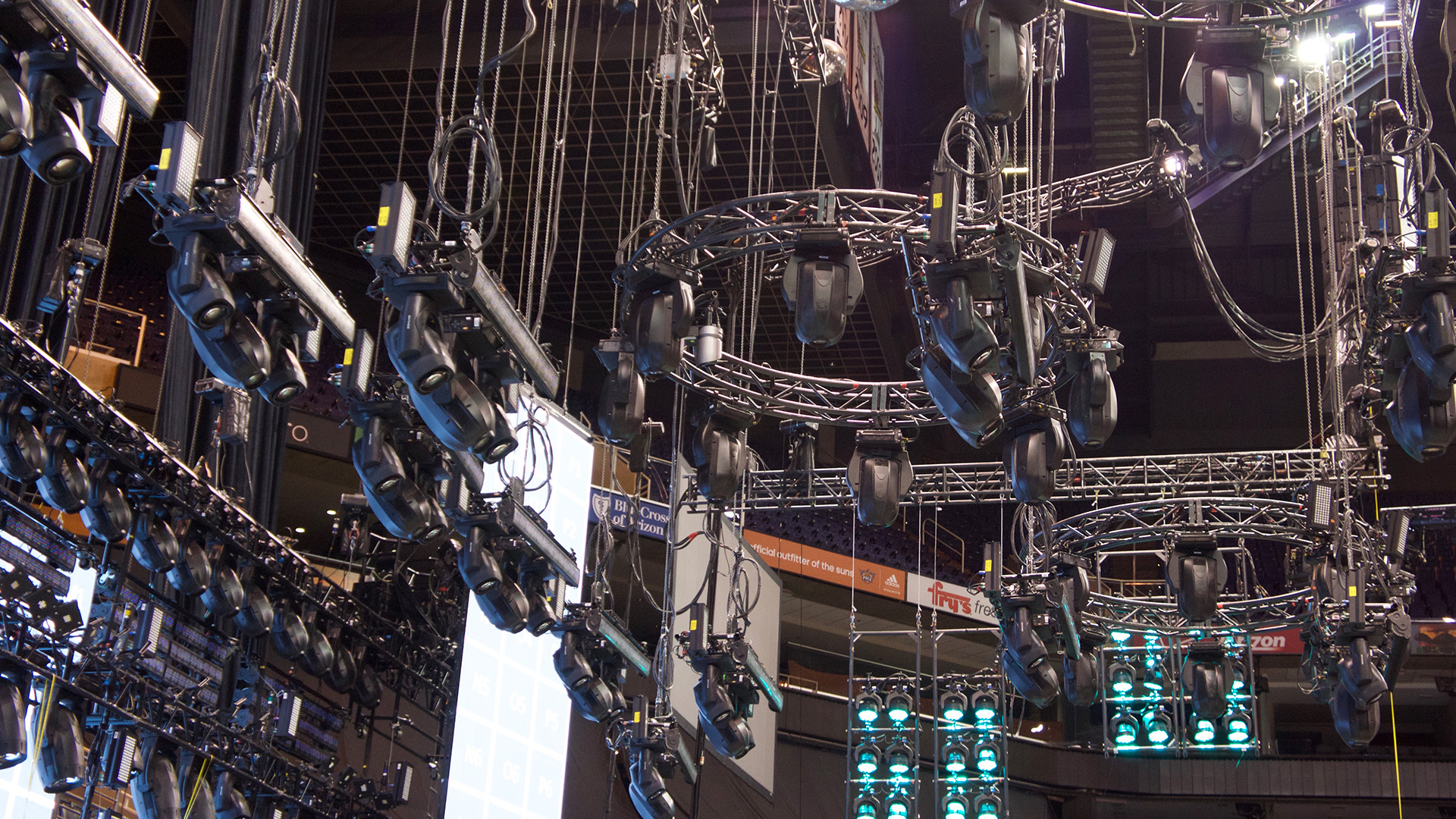 Applications
What can we do?
In here you'll get an idea of what we have done, can do, and will do!